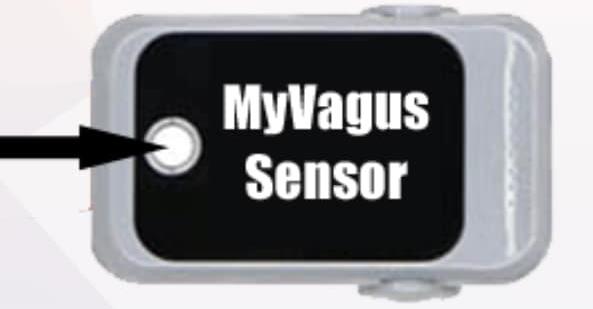 Dr. Nemechek has
published another peer-reviewed article
discussing the potential of pulse rate variability (PRV) as a biomarker for COVID-19 infection.
PRV is an equivalent of heart rate variability (HRV), a useful indicator of overall autonomic health as well as general health.
HRV's ability to stratify health outcomes for a variety of illnesses (cancer, heart disease, trauma, diabetes) makes it a well-known but seldom used biomarker in medicine.
PRV is typically determined by measuring the time between successive pulsations in the fingernail capillary bed with devices similar to pulse oximeters that are used to measure oxygen.
PRV and HRV fluctuate in parallel with C-Reactive Protein (CRP), a marked in COVID-19 infections that seems to correlate with the severity of symptoms and complications.
Using a simple fingertip device might be a useful way to manage which who might have inflammation typical of COVID-19 infection, which patients in the hospital are at risk of doing worse and which patients may need more attention during convalescence.
Our MyAutonomicHealth app can measure PRV but is still in a research form and available only to patients of Dr. Nemechek's medical practice.